Helping workplaces and organisations support healthy people 
DAVE UPSON
Mental Health Advocate, Mindfulness Practitioner, 
Emotional Intelligence Facilitator and Coach
Helping workplaces and organisations support healthy people 
DAVE UPSON
Mental Health Advocate, Mindfulness Practitioner, 
Emotional Intelligence Facilitator and Coach
As a writer, adult educator, coach and public speaker, I have always enjoyed encouraging others to pursue continuous improvement in their personal and professional lives.
I am a qualified Business and Executive Coach, Fellow of the Institute of Learning Professionals, Mental Health First Aid Instructor and a Certified Emotional Intelligence Practitioner.
I am a passionate mental health advocate and particularly enjoy helping men to understand the importance of self-care and sharing their vulnerabilities with others who can support them.
I help leaders and managers to discover more powerful ways of connecting and communicating with customers and team members.
Mental Health
Let's talk about how your organisation is supporting and sustaining the mental health of the people who make the business work.
Emotional Intelligence
Increasing the Emotional Intelligence awareness of your people increases productivity, service metrics and strengthens leadership.
Let's talk about mental health and resilient people
 Developing the skills of self-awareness, awareness of others, self-management and social awareness brings a new level of functionality to workplace teams. Supporting mental health in that process reinforces the outcomes for the long-term.
Looking for an interesting keynote speaker to raise awareness of mental health or emotional intelligence?
Would you like to run a professional development session introducing your team to a greater awarenss of mental health issues in the workplace?
Have you considered setting up your organisation as a Skilled Workplace with MHFA endorsed mental health policies, procedures and support mechanisms?
Would you like to train some people within the organisation to be certified Mental Health First Aiders?
Keynote Speaker
Looking for an interesting topic to raise awareness of caring for others in your organisation? Talk to Dave about Emotional Intelligence, Mental Health or Mindfulness in the workplace. Short engaging sessions that will inspire interest to pursue the topic
Coaching
Individual or small group coaching can lead to a rapid improvement in applying positive changes to the way we operate  within a team. Dave has over twenty years of coaching experience and his relaxed and conversational style of coaching will help your people set an action plan  for growth.
Mental Health Infrastructure
A good mental health culture requires more than a calendar event once or twice per year. You might consider introductory workshops to increase awareness. Perhaps you need help to create mental health support systems  or training for team members to be  available as Mental Health First-Aiders in your organisation.
Developing Emotional Intelligence
We can start by simply exploring an introduction to EI and inspiring interest in the topic with your team. You may  already understand the benefits of strong EI  and launch a  continuous improvement program to build a resilient and switched on team.
"Dave ran a programme on emotional intelligence for my team in Shanghai. It opened our eyes as how to further expand and improve our approach to guest service excellence. I highly recommend his programme" Steve Finlayson, General Manager, Radisson Blu New World, Shanghai.
"I regularly engaged Dave as a consultant for over ten years in my previous role as a National Manager. His ability to relate to diverse individuals is a strength. I also asked Dave to assist with difficult or sensitive client relationships and he demonstrated an impressive capacity to engage the client and allow them to have their position understood and validated." Alan Smith, Partner at Macsmith and Associates.
"I have worked with David over many years and he is one of the most genuinely client focused business consultants I have encountered and he has enormous energy to make things happen. He has been a delight to do business with." Julie Andrews, Intercultural Ambassador Project Manager at Greater City of Bendigo.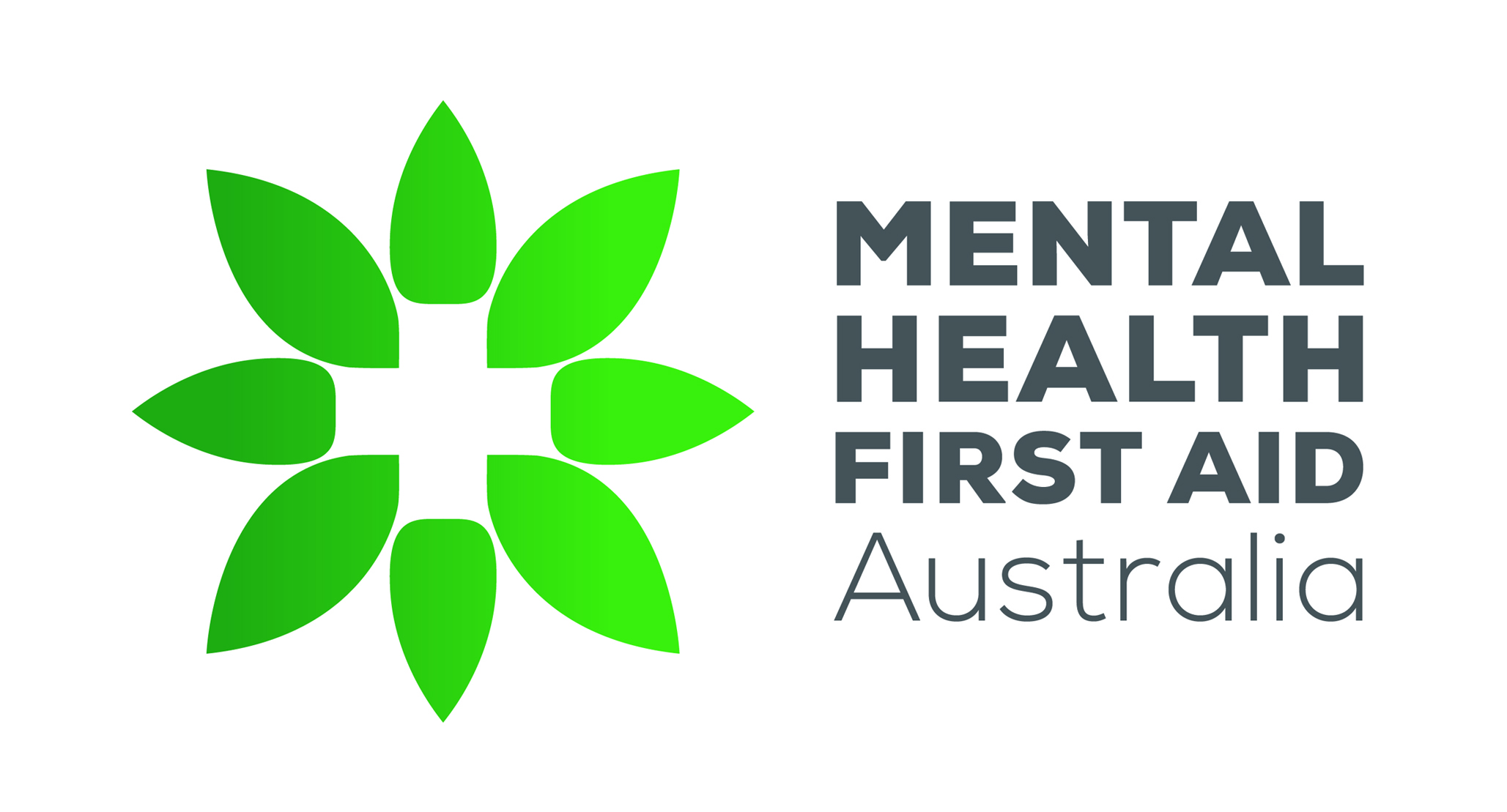 Accredited Instructor
The Mental Health First Aid Standard course teaches practitioners how to assist adults who are developing a mental health problem, experiencing a worsening of an existing mental health problem or in a mental health crisis, until appropriate professional help is received or the crisis resolves.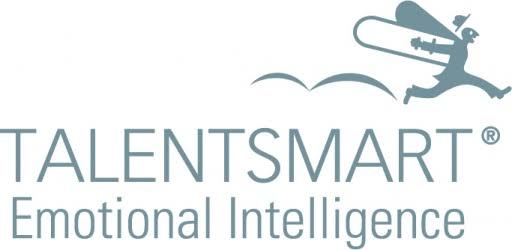 Talent Smart
TalentSmart is the world's premier provider of emotional intelligence (EQ). More than 75% of the Fortune 500 companies rely on our products and services. All of our cutting-edge assessments are easy to use, based on rigorous research, and include our proprietary e-learning and Goal-Tracking System™.

International Coach Academy
The International Coach Federation is the leading global organization for coaches, with more than 25,000 members and 12,000 credentialed coaches in more than 100 countries worldwide. ICF is dedicated to advancing the coaching profession by setting high ethical standards, providing independent certification and building a worldwide network of credentialed coaches.